Cloud Slides for Women Men Pillow Slippers Non-Slip Bathroom Shower Sandals Soft Thick Sole Indoor and Outdoor Slides
One of A Kind!
These Cloud-Soft Slippers are of Extraordinary Comfort!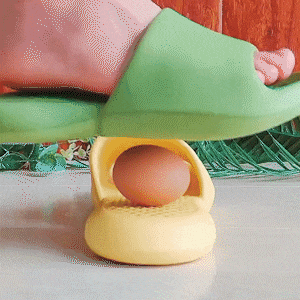 聽

Cloud-Like Softness
One of a kind. Made of premium special EVA, which stepped out from hundreds of formulas after we trying it in person again and again. Cloud-like, it always put your feet on easy and comfort.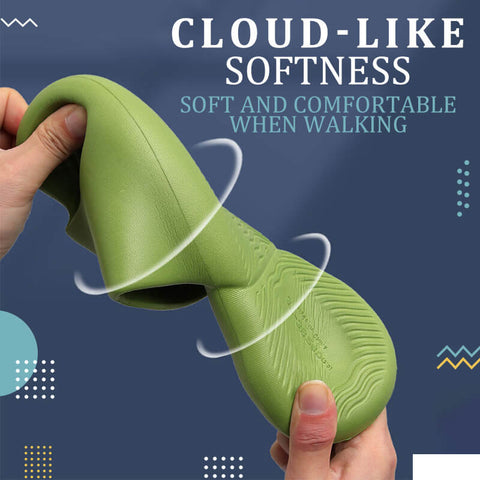 Adorable Shape, Such Fun!
You may find cuteness in its stocky appearance. That's what we want: adding a little more fun to your home and life. Colors inspired by natural things are clean and simple, bringing vitality back home.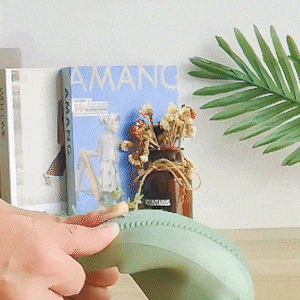 Foot Decompression, Comfort Walking
Save energy! Height of 4cm sole, the slippers give enough back force to your feet during the walking process. You may find walking easier, lighter, and more motivated wearing these compared with normal slippers.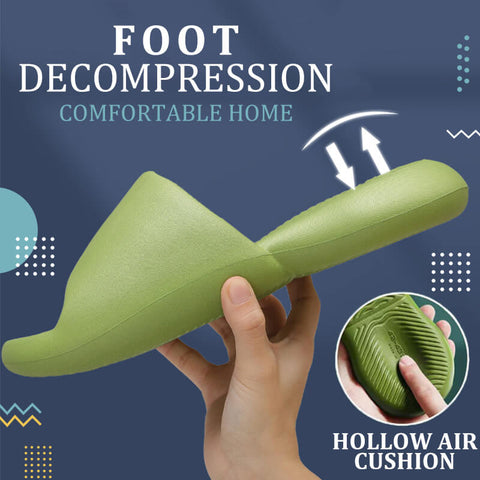 聽
Materials: EVA
Colors:
Women: Lemon Yellow/Sakura Pink/Sunset Orange/Wine Red/Jungle Green
Man:聽Jet Black/Khaki/Aerolite Grey/Dark Green
Height of Sole: 4 cm
Package Contents: Ultra Cloud-Soft Slippers 脳 1 Pair
聽
聽
聽
聽
聽